Homepage
View Practice Areas
Contact
Facts and Questions
Background
Attorney Phillip R. Spicer, Jr., attended San Antonio College for two years before completing his undergraduate degree at the University of Texas at Austin. He obtained his legal education at St. Mary's Law School, graduating in August, 1977. He was admitted to the State Bar of Texas in November, 1977, and has been in continuous practice ever since.
Phil Spicer, as he is known to clients, attorneys, and friends, began his practice in Corpus Christi, Texas, with a long time local attorney, John J. Pichinson. While in Corpus Christi, Phil Spicer was an instructor to students attempting to qualify to be real estate agents, in the topics of real estate law, mortgages, conveyancing, and real estate taxation. He remained with the Law Offices of John Pichinson until December, 1979, handling both civil and criminal cases.
Association with Ray Taylor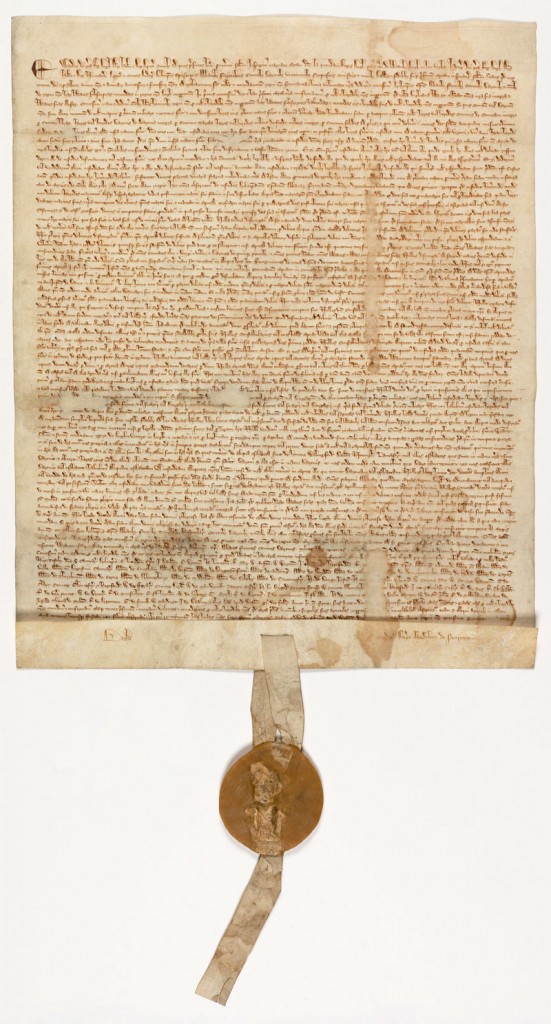 In January, 1980, Phil Spicer began his long association with Ray Taylor, starting as an associate, becoming a partner with Ray Taylor, and subsequently associating with Ray Taylor in an "of counsel" position.  Spicer and Taylor started their combined practice at 10716 Perrin Beitel Road, and then in 1984 moved to their final location at 4718 Camino Dorado, where they remained for more than 30 years until Ray Taylor's death in 2014.
Over those years, Phil Spicer and Ray Taylor associated with attorneys Greg Zaney, Louis W. Correa, Emil Holiner, Robert Kahn, and Robert H. Featherston, who still practices in San Antonio.  During those years, Phil Spicer and Ray Taylor had a varied practice.  Ray Taylor was a board certified criminal law specialist, and a board certified civil trial specialist, and the two tried numerous cases, both state and federal, over the years.  Ray Taylor was primarily a trial lawyer, and Phil Spicer handled many criminal and civil appeals over the years.
Spicer and Taylor handled several noteworthy criminal appeals.  In United States v. Ovalle, 136 F.3d 1092 (6th Cir. 1998), Spicer and Taylor obtained a decision from the 6th Circuit Court of Appeals that a jury selection process in Michigan was discriminatory, and resulted in an unfair jury panel.  In Maltos v. United States, 985 F.2d 743 (5th Cir. 1992), Spicer and Taylor obtained the reversal of a federal conviction by demonstrating to the Court that there was in reality insufficient evidence to find that the defendant was guilty of the crime charged.  And in State v. Lebo, 90 S.W.3d 324 (Tex.Crim.App. 2002), Phil Spicer with Robert Featherston and obtained a reversal of a Texas Court of Appeals decision holding that a defendant had no right to bail pending an appeal of a conviction in which the defendant was sentenced to imprisonment, but yet the jury ordered probation.
In his association with Ray Taylor, Phil Spicer has advised and represented clients in criminal matters, obtaining expunctions, and the sealing of juvenile files.
Spicer and Taylor also handled numerous civil cases, including, personal injury cases, divorce, real estate, trust, business litigation, ethics complaints and professional license defense; and probate disputes.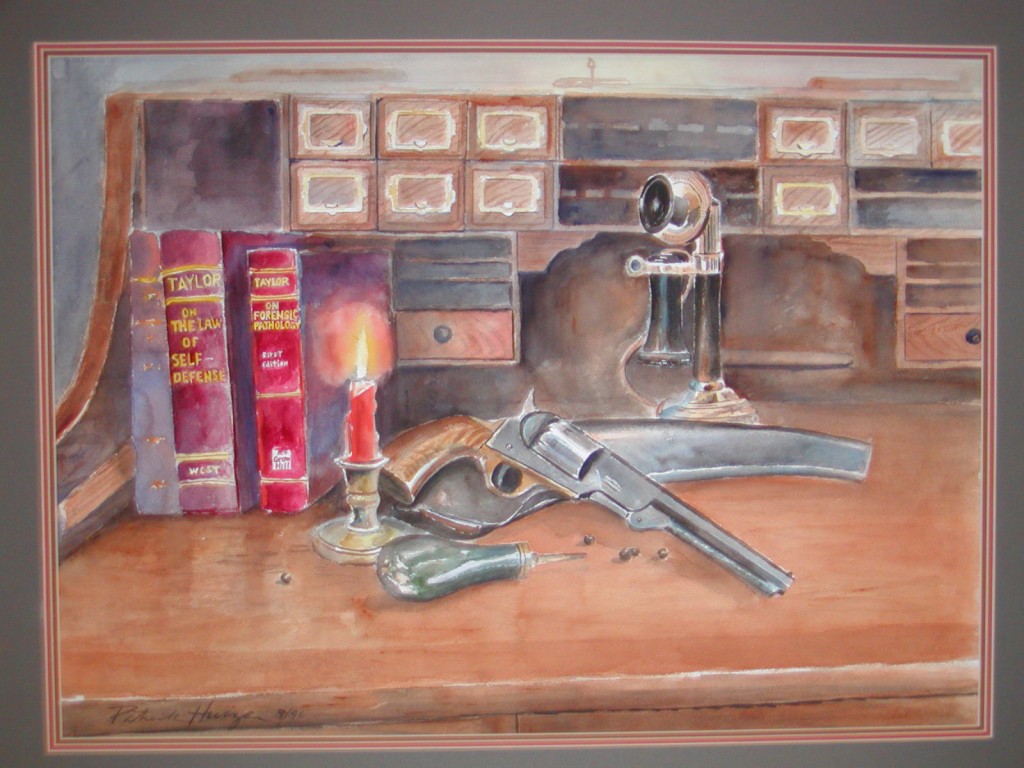 Real Estate, Probate, & Business Practice
Over the years, Phil Spicer began to devote a significant portion of his practice to real estate,  legal matters that affected the title and use of real estate, and business.  Phil Spicer represented numerous private investors, who both bought and sold real estate, and often financed these transactions.  He represented general contractors, and subcontractors that supplied the construction companies in commercial transactions.  He also represented clients both defending and making claims on construction bonds.  Phil Spicer assisted numerous individuals in selling their homes, undeveloped lots, businesses, and commercial buildings, as well as assisted business and real estate investors needing to document and finance their transactions.  Phil Spicer also represented banks and private lenders on issues concerning general loans, collections and debtor defense, as well as interim construction financing.
In 1988, Phil Spicer became board certified as a Residential Real Estate Law Specialist by the Texas Board of Legal Specialization, and has maintained his certification ever since.  This certification required ten references from local attorneys familiar with Phil Spicer's practice, Phil Spicer's devotion of a significant portion of his practice in the area of real estate, and a significant number of hours yearly in continuing education to keep up to date on the latest developments in the law.
Phil Spicer has also counseled and represented numerous individuals who wished to transfer real estate as part of their financial plan (though wills, deeds, and other conveyancing).  Additionally, Phil Spicer represented individuals and families who needed to probate wills and estates, and transfer ownership of property after their relatives died without a will.